Another photo of four generations of my family. My great grandmother Ana Marques de Sousa,
my grandmother Hermantina Marques de Sousa Mattos,
my father Mário Luiz de Lima Lages and me, Luiz Eduardo Muniz Freire de Lima Lages,
in this photo, a little baby, only one week old (january 1947)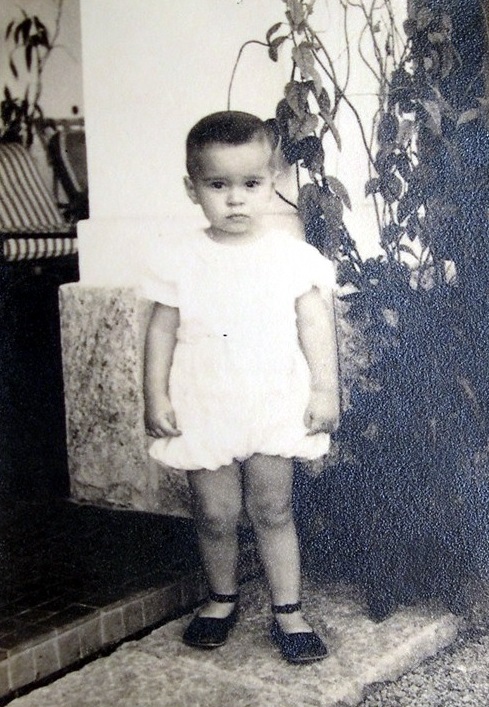 Luiz Eduardo Lages, one year old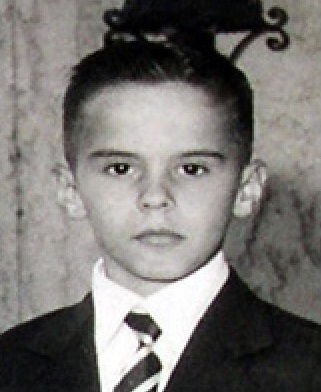 Luiz Eduardo Lages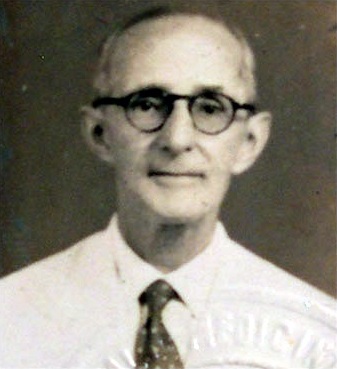 My grandfather, doctor Mário de Lima Lages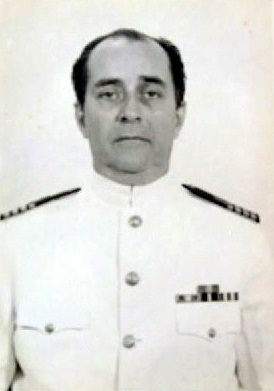 My father, admiral Mário Luiz de Lima Lages
My brothers and me. From the left to the right, Arnaldo Muniz Freire de Lima Lages, was one year younger than me,
the little one, my youngest brother, Mario Luiz Muniz Freire de Lima Lages, seven years younger, with the nickname "Nenem",
and myself, Luiz Eduardo Muniz Freire de Lima Lages, the oldest brother, to the right.
The photo is from the end of the fifties, best know by everybody as "The brazilians golden years",
in portuguese language "Os anos dourados brasileiros"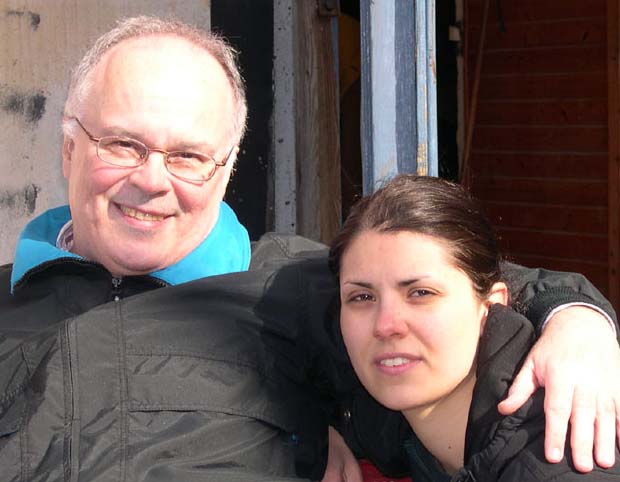 Me and my daughter, Graziela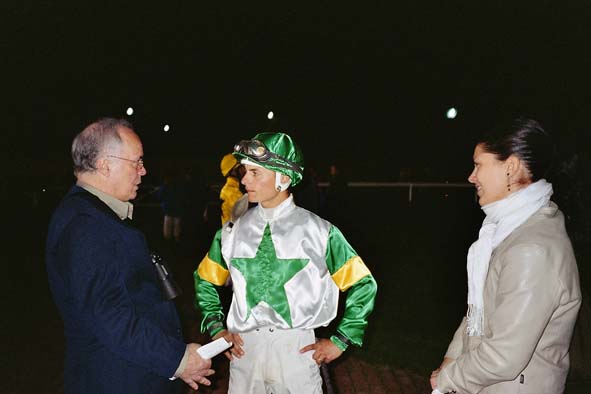 Giving instructions to the jockey Per Gråberg before he to ride Amarildo. My daughter Graziela assisting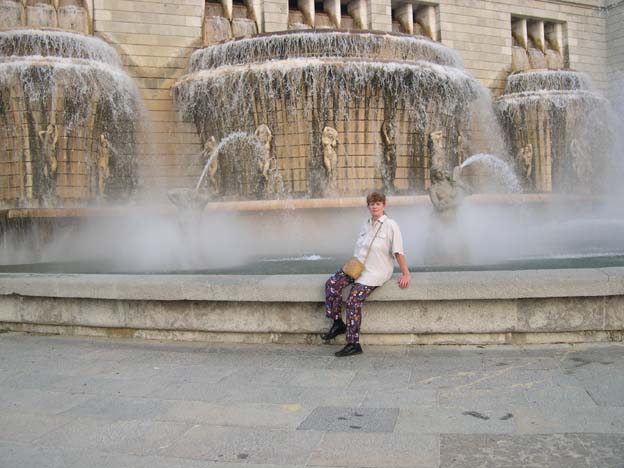 My wife Iréne at the fountain "Águas Livres" in Lisbon, Portugal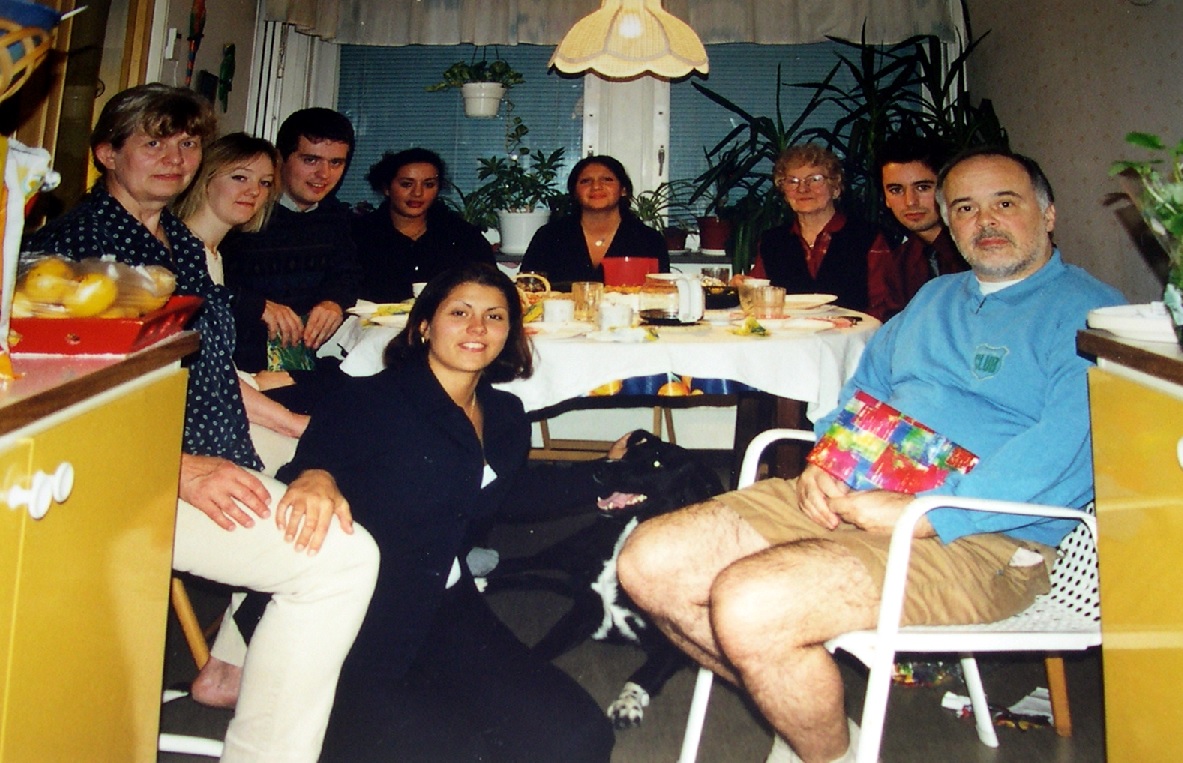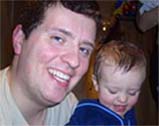 Luiz with grandson Leo, Iréne and Luiz, our son Fredrik and Leo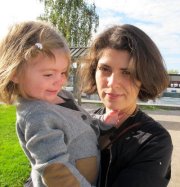 Our granddaughter Rio Bianca and daughter Graziela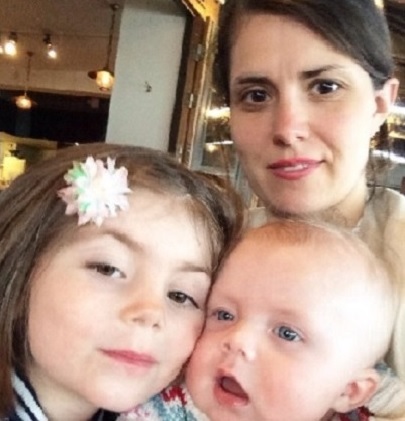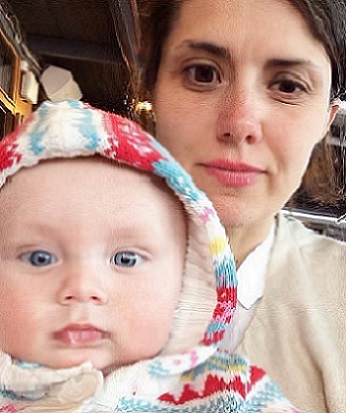 Our daughter Graziela de Lima Lages Reuterskiöld with her children, Rio Bianca, Stellan and Julian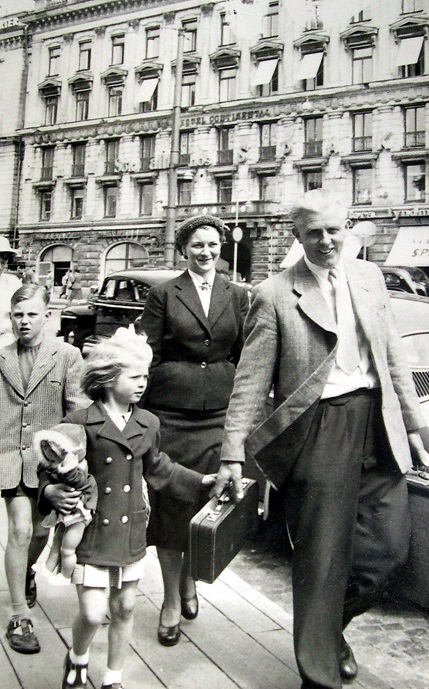 Iréne Lages, when she was five years old, with her parents, Ebba and Olle Nordström and brother Hans, in front of the Centralstation of Stockholm.
Four generations, mother, grandmother, great-grandmother and brother of Iréne Lages.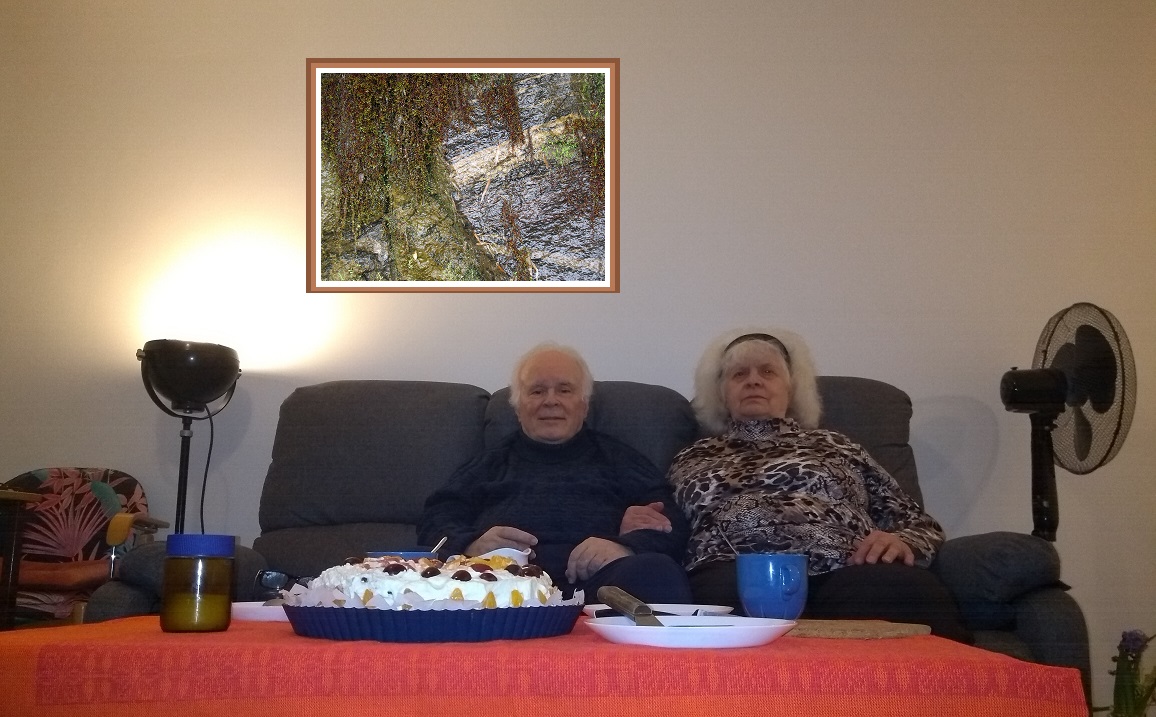 Nossa sala de estar, quando Luiz completou 75 anos, dia 20 de janeiro de 2022.
Neste ano, dia 29 de junho, celebramos nosso 49° aniversário de casamento.
(A foto é de agosto de 1974, com nosso filho Fredrik.)