O SITE MAIS ANTIGO DE TURFE NA INTERNET!
NOVAS NOTÍCIAS E FOTOS!
VISITA AO HARAS SANTARÉM EM JULHO DE 2016
POR LUIZ EDUARDO LAGES
VISITAS AO HIPÓDROMO DO TARUMÃ, HARAS SANTA RITA DA SERRA e
HARAS SANTARÉM, COM NOSSO AMIGO RÔMULO EWALD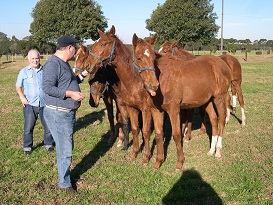 "HISTORIAL DO CAMPEONATO DO RIO DE JANEIRO"

Luiz Eduardo Lages with the Brazilian National Team
in Stockholm and Helsinki

ALL THE WINNERS OF THE "PRIX DE L'ARC DE TRIOMPHE"

"FIFA CLUB WORLD CUP"

"CAMPEONATO BRASILEIRO (BRAZILIAN CHAMPIONSHIP)"

"A VERDADEIRA ELITE"
(ARTIGO DE LUIZ EDUARDO LAGES)
Apesar de escrito em 12/11-1998,
esta matéria permanece atual até os dias de hoje.

CLASSIFICATION OF THE 202 BEST HORSES
FROM BRAZIL

"FEMALE JOCKEY'S FIRST WORLD CUP IN THE HISTORY"

BY LUIZ EDUARDO LAGES
FROM STOCKHOLM, SWEDEN
PAGE LAST UPDATED 25 SEPTEMBER 2016

SITE BASICLY IN PORTUGUESE AND ENGLISH
IN THE INTERNET SINCE 1996!

Copyright © LUIZ EDUARDO LAGES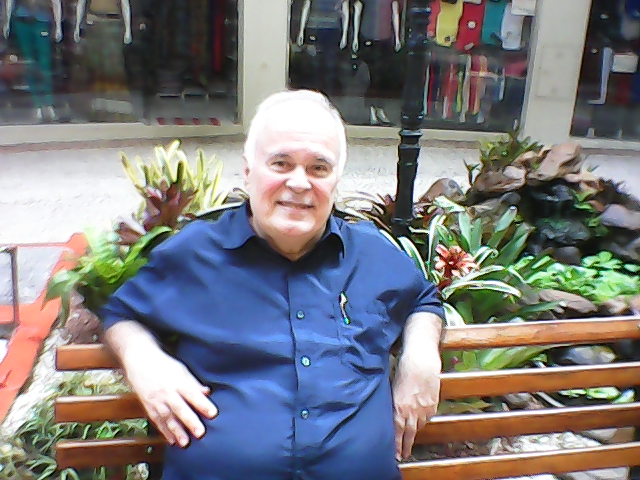 Luiz Eduardo Lages in "Avenida Paulista", São Paulo, Brazil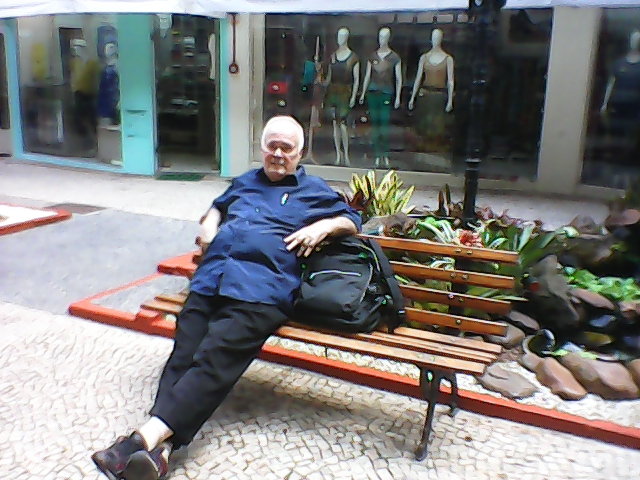 Luiz Eduardo Lages in "Avenida Paulista", São Paulo, Brazil, complementing the photo above

LUIZ EDUARDO LAGES