O SITE MAIS ANTIGO DE TURFE NA INTERNET!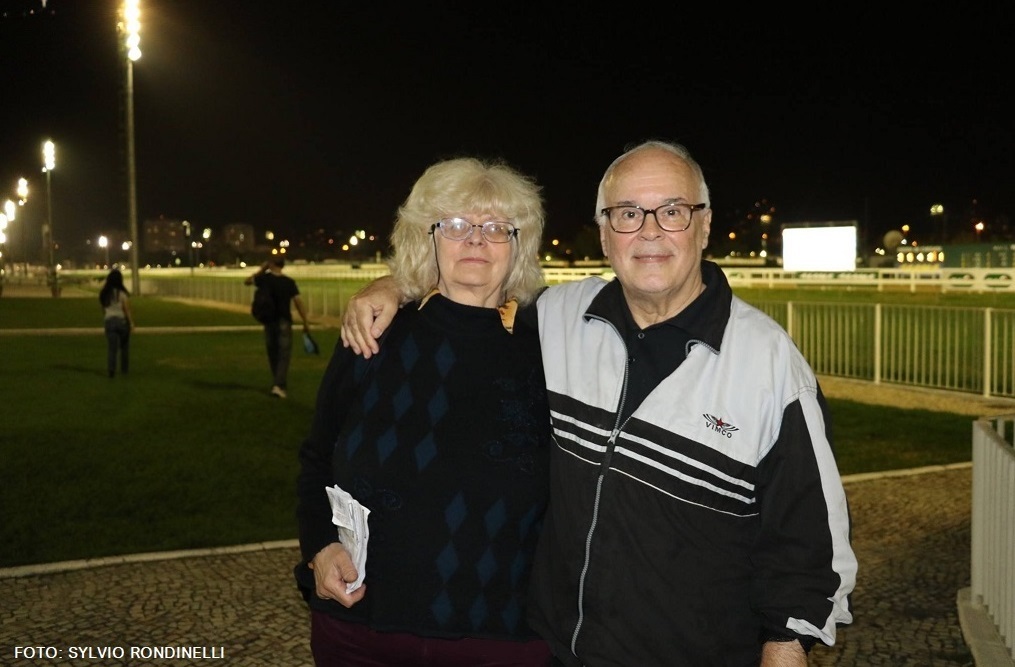 Iréne e Luiz Eduardo Lages, no Jockey Club Brasileiro, na Gávea, Rio de Janeiro, Brasil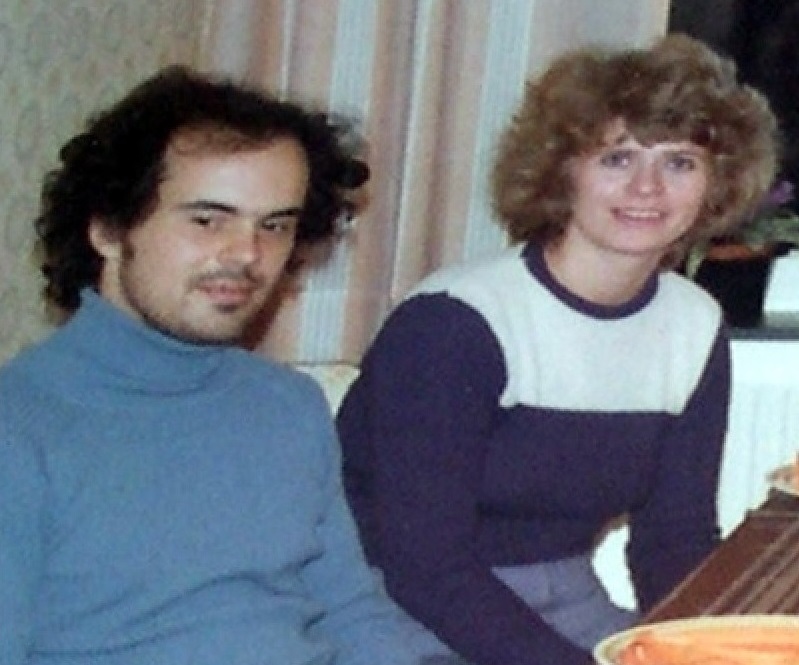 Luiz Eduardo Lages and Iréne Lages in 1973, the year that we got married
"PASSEIO NAS PAINEIRAS, RIO DE JANEIRO"
VÁRIAS E FASCINANTES FOTOS DA LINDA CIDADE DE COIMBRA, ANTIGA CAPITAL DE PORTUGAL

(38 FOTOS ATUALIZADAS DE AGOSTO DE 2016)

LABURNO - O PRIMEIRO CAVALO PURO-SANGUE DE CORRIDA NO ESPÍRITO SANTO, ANO 1971.
DE PROPRIEDADE DE LUIZ EDUARDO LAGES, CRIAÇÃO DO HARAS MONDESIR, EM LORENA, SÃO PAULO, BRASIL.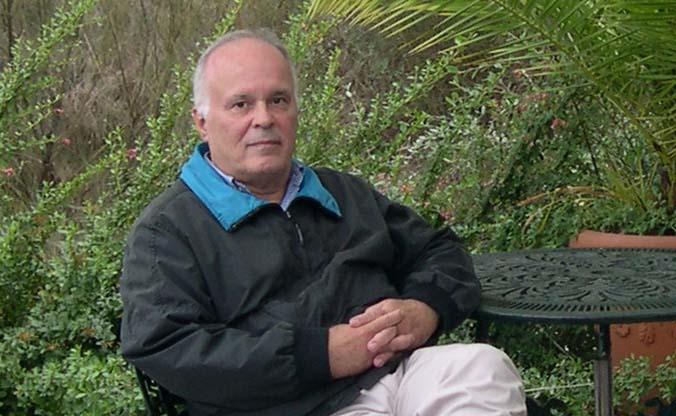 Luiz Eduardo Lages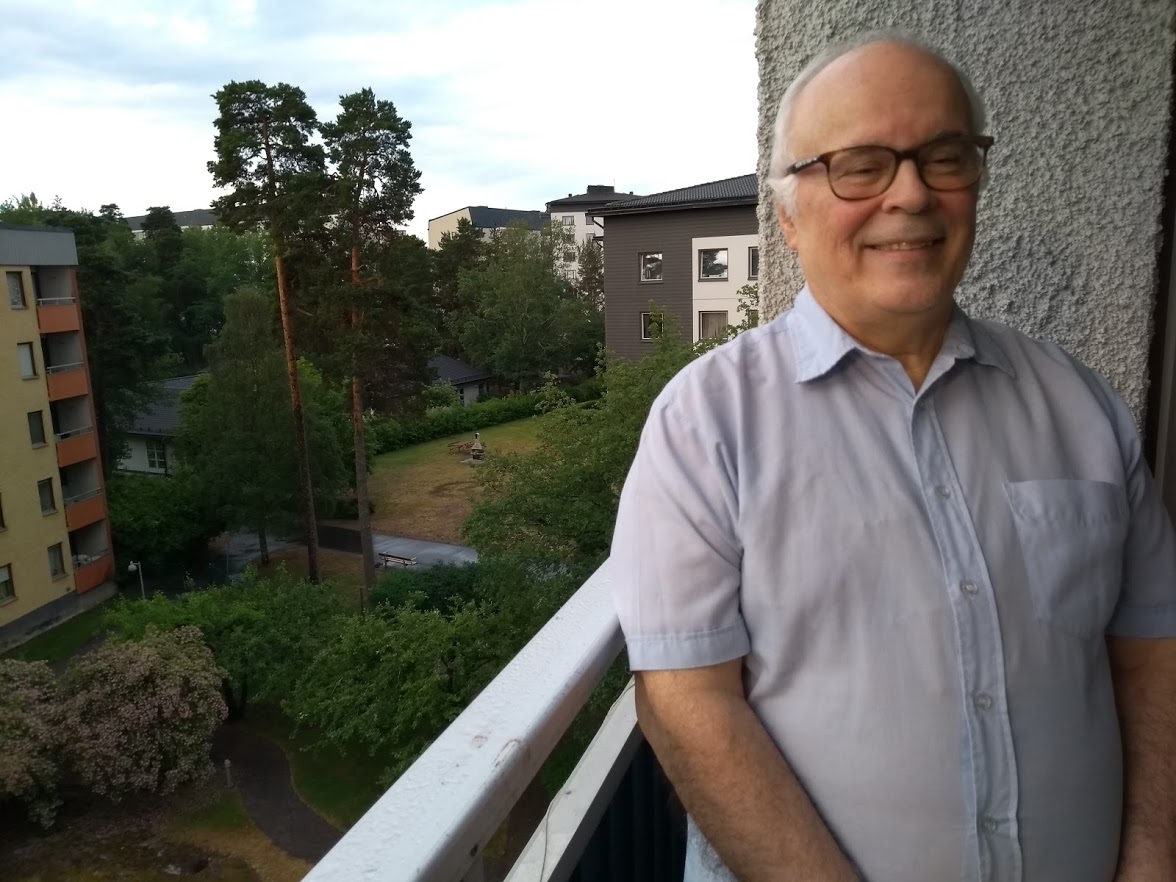 Luiz Eduardo Lages

VISITA AO HARAS SANTARÉM EM JULHO DE 2016
POR LUIZ EDUARDO LAGES
HIPÓDROMO DO TARUMÃ, HARAS SANTA RITA DA SERRA E HARAS SANTARÉM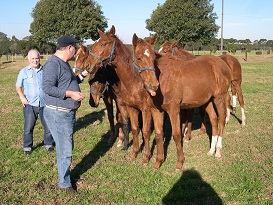 "DOMINGOS DA GUIA E SEU FILHO ADEMIR, ORGULHOS DA ESCOLA DO BANGU"
FESTA DE ANIVERSÁRIO DE 90 ANOS DE JEFFERSON BAFFICA,
CHURRASCO NA COCHEIRA DE JOSÉ QUEIROZ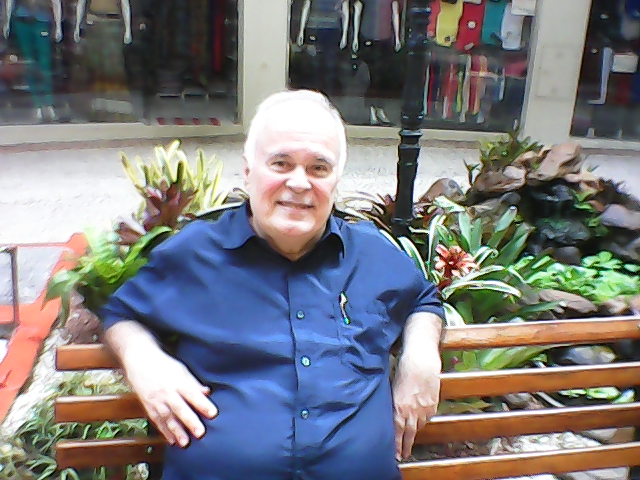 Luiz Eduardo Lages in "Avenida Paulista", São Paulo, Brazil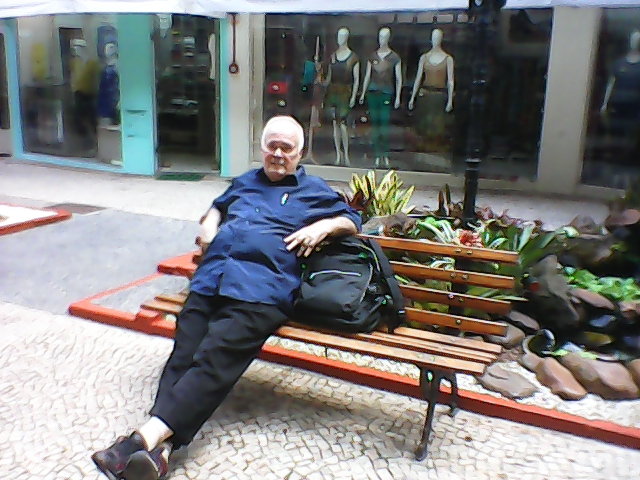 Luiz Eduardo Lages in "Avenida Paulista", São Paulo, Brazil, complementing the photo above


LUIZ EDUARDO LAGES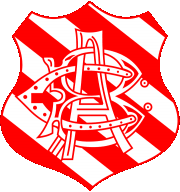 BANGU ATLÉTICO CLUBE
FUNDADO EM 17 DE ABRIL DE 1904
(RIO DE JANEIRO - BRASIL)
OUTROS ITENS

E-mail